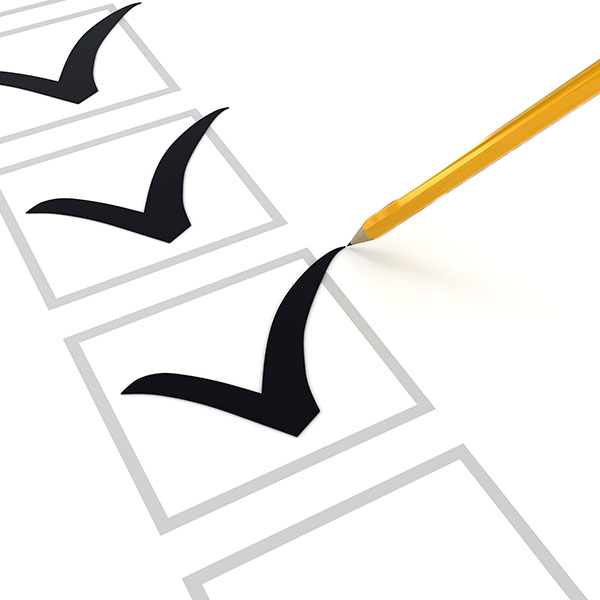 At Airtight Heating & Air Conditioning we strive for 100% satisfaction in everything we do. We value your opinion and invite you to tell us and others about your experience with us. Please take a few moments to tell us what you think by leaving us a review here on our website or on any of these popular review sites or social networks.
Read what other customers have said about us.

All trademarks or brands on this page are registered by their respective owner and are not affiliated with our company, nor do they endorse or sponsor our products or services.
Reviews of
Airtight Heating & Air Conditioning
(Based on 4 rated reviews)
23-Feb-2021
Product or service reviewed: Brand New HVAC System
The owner Brian and his crew were extremely professional and knowledgeable. The project went smoothly and communication was outstanding. Would highly recommend this company and was very pleased with end result.
Ron Morra
Fuquay Varina, NC
23-Feb-2021
Product or service reviewed: HVAC install & service
Always responsive and helpful. Would highly recommend. I've used AirtightHVAC for 2 installations over the years and a few service calls. The team is always a pleasure to work with.
22-Oct-2020
Product or service reviewed: Two Complete Heil HVH8 Heat Pump Systems
Brian and his guys have serviced my HVAC systems a few times over the years. So in about mid-July when the 2nd floor system quit, I called Airtight. Brian sent his rescue squad, Jamie and Marcus, out to help. They arrived precisely on time. Freon was low but no obvious leaks, so they recharged the system. Jamie thought the leak was probably slow so we'd get through the rest of the summer. But we only got about one week. The leak was found in the coil inside the indoor unit, a costly part to replace. Due to the unit's age we felt a new system was in order. The 1st and 2nd floor systems were original to the home so we decided to replace 'em both. And we wanted quiet high efficiency units. Brian placed an order for the systems, both Heil HVH8, 5 Stage models. On August 8th and then again on August 11th, Brian, Jamie and Marcus returned. Day one they got the 2nd floor system replaced . . . did not realize quite how nice a cool 2nd floor can be. Day two the first floor system was replaced. I have to say these guys were super efficient yet willing to discuss what they were doing. I enjoyed them immensely. To get the 2nd floor air handler into the attic they spread lengths of clean drop cloths on the floors and stairs. Not a speck of grime got anywhere in the house though they were up and down a lot. The total time at our house was about 6 hours per installation. I was impressed with their concern for our home and for getting us back into the comfort of cool air during a time when outdoor temps were in the 90's. I cannot say enough good about the Heil units. They run almost silently and maintain an even temperature thoughout our home, day or night. If I ever need either repairs or another installation job like this one, I would not hesitate to call on these guys. .
Ron Coddington
Willow Spring, NC
28-Jul-2019
Product or service reviewed: repair
We have been using Airtight for several years now and we have been so impressed with their expertise and customer service. The first time we called them, they were at our house within hours and they were able to diagnose a problem that we had been having with our system for a long time. They determined that the original contractor had installed the unit incorrectly and they knew exactly how to fix it. We have used them several times for routine problems with our older system and they have always been super friendly, helpful and thorough. I called on them last week when both of our A/C units had issues and again, they were here the same day. Brian was here for hours, trying to find the root of the problem. After much effort, he determined that it was an issue with our generator, requiring a generator repair specialist to address the issue. He was so concerned about my situation that he called the next evening to make sure that I had found someone to correct the problem. He even offered a temporary solution that he had thought of that could get my A/C back on in the meantime. This is the kind of caring customer service that you get from Airtight and a small business owner. I have recommended them dozens of times and I would certainly recommend them to you. Having a heating and cooling company that is there for you when you need them is priceless! Thanks Brian!